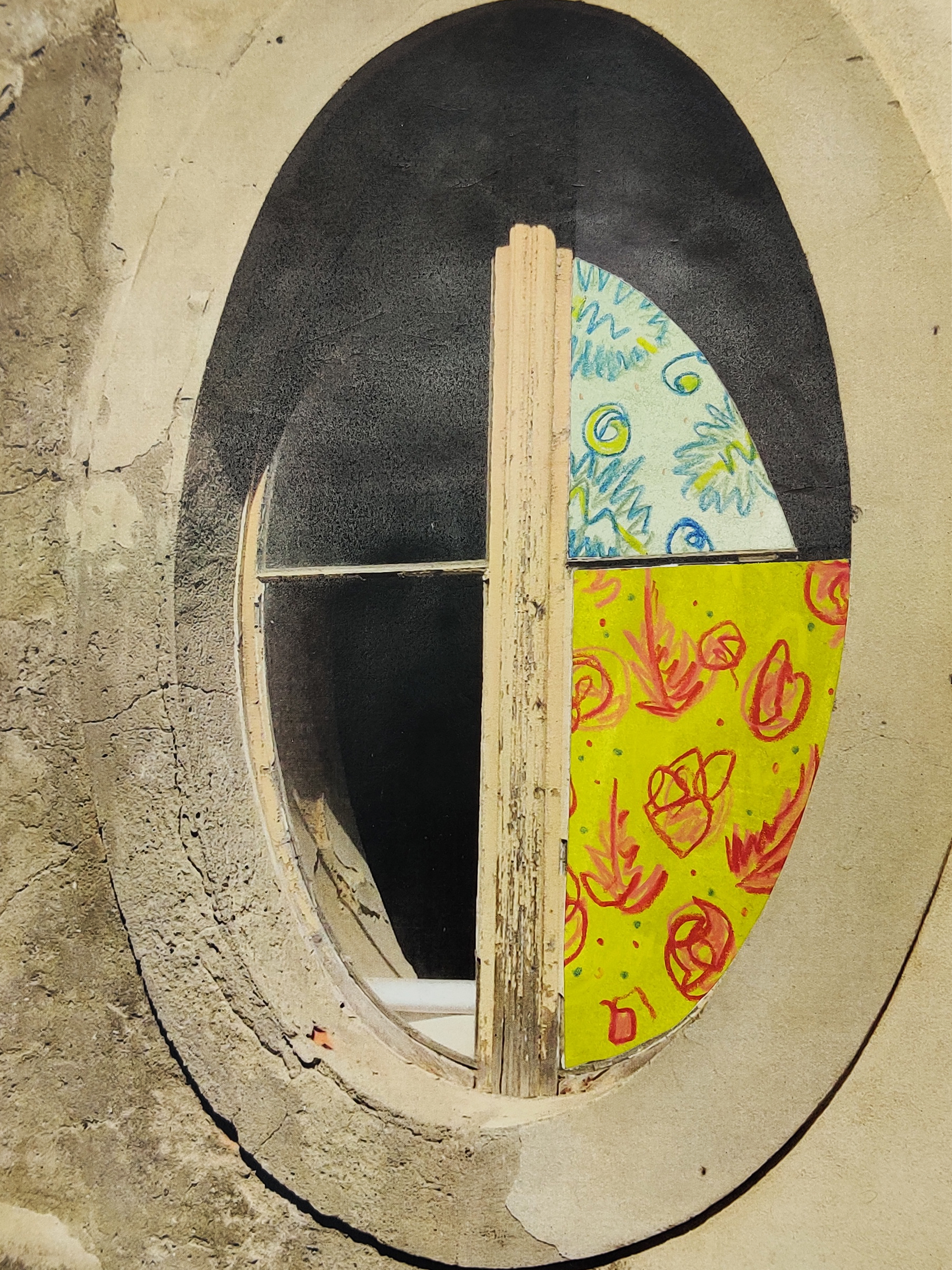 Open Spaces
Nov 15 2020
Windows act as a lens in which we can frame our view of the outside world.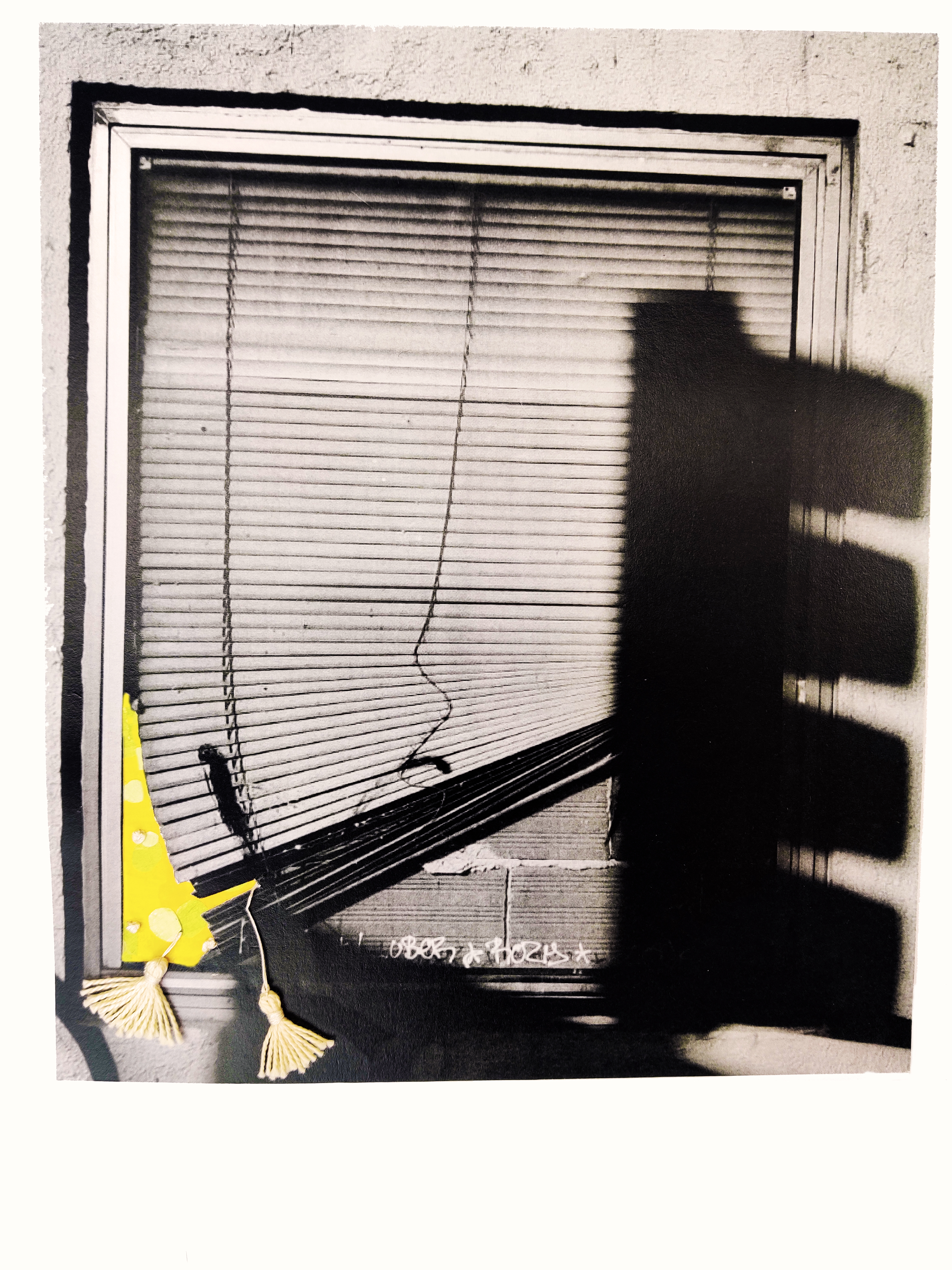 Reversely open space is about the lenses in which we view our internal landscapes which include our perceptions and experiences.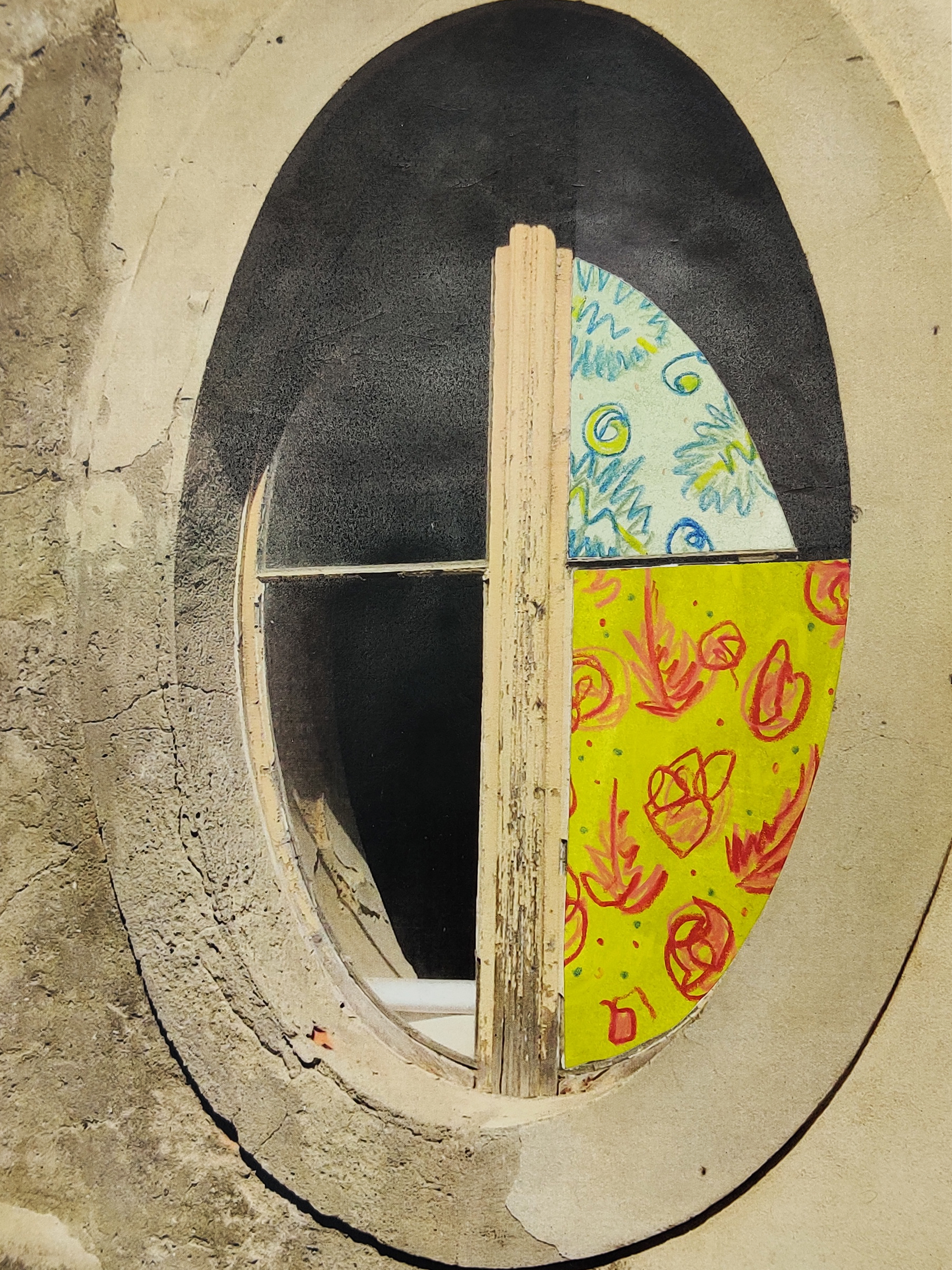 This open spaces 1&2 are the beginning of a series of works by Beeny Harwood that explore internal horizons of the mind.