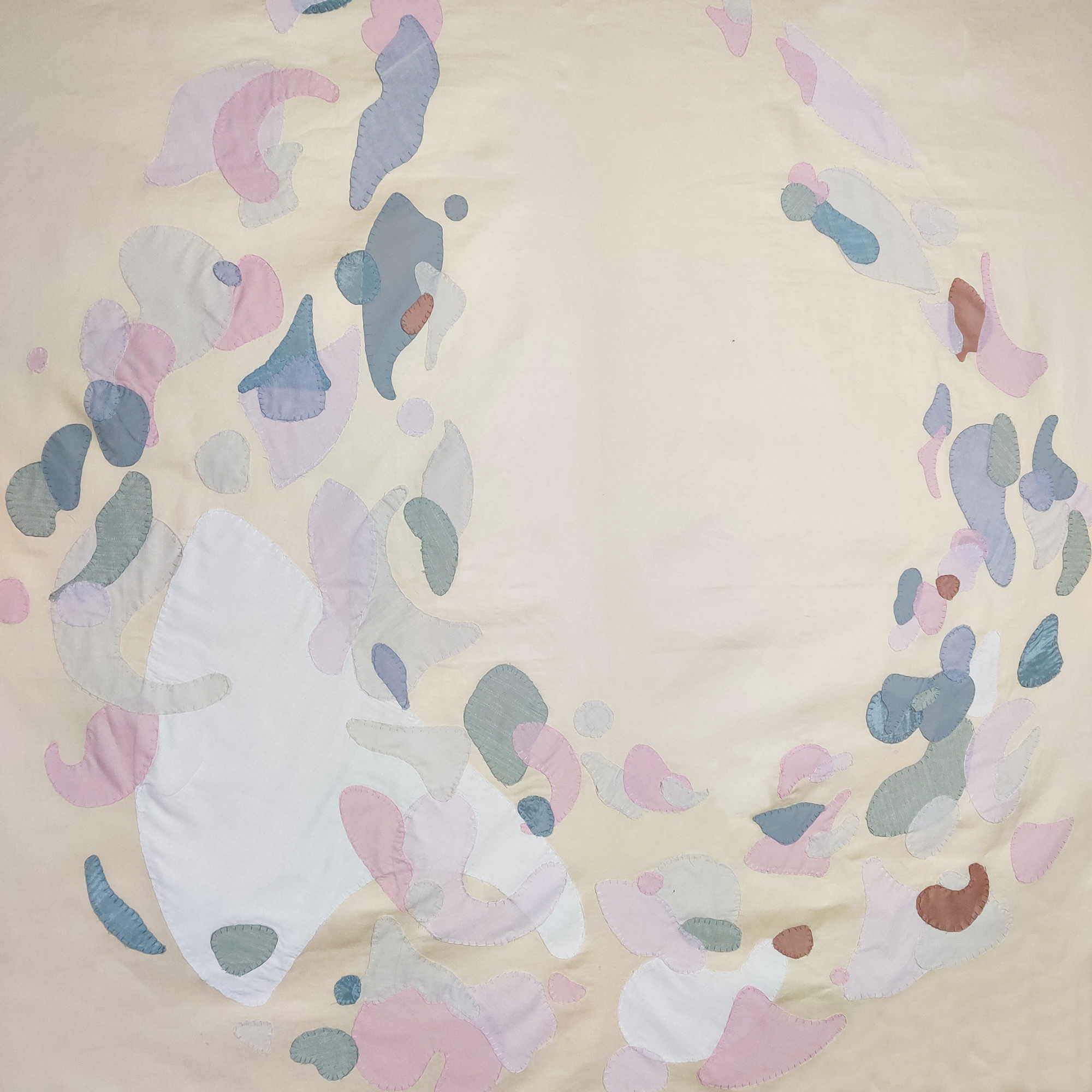 Inner Landscape
Aug 26 2020
Pushing memories aside and moving into a place of stillness.
Despite acting as a catalyst for a surge in mental health issues nationally, for a handful of PTSD sufferers like the artist Beeny the stillness of lockdown brought about clarity to be cherished and for many more it was a welcomed break from the rush of everyday life.
Inner Landscape is part 3 from a series of wall hangings expressing a sense of internal tranquillity during this unprecedented event. It reflects the window of time the lucky ones of us received to slow down and become more ground in the present moment.